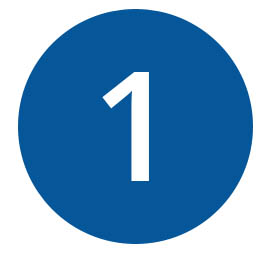 Buy the best suit you can afford
Why is it better to own one good, Made To Measure suit than two cheaper ones?
Comfort:

A better fit means a more supple, enjoyable wearing experience;

Durability:

Custom handmade suits (vs. commercial, machine-made ones) last longer;

Value:

Quality materials and timeless styling mean you get more for your investment.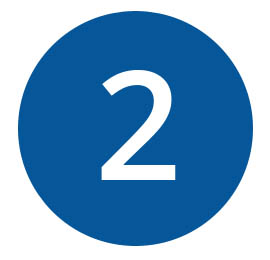 Cloth and construction are the two most important aspects of a Made To Measure suit. Fabrics vary considerably in appearance, performance and price. Some considerations when choosing:
Lifestyle:

Cloth requirements for a corporate businessman are totally different from the cloth requirements for a professional sportsman.

Activity:

If your job requires that you travel frequently, you will need a highly durable fabric, such as a three-season weight. Likewise, should you wear a shouldered briefcase or heavy bag every day, you will need a suit made from a more durable cloth.

Frequency of wear:

Keep in mind how often you will be wearing your suit. If you plan to wear it more than once a week, you will want to keep your pattern choice on the simple side. If your suit will be worn only occasionally, you may want to opt for a more dramatic print or pattern.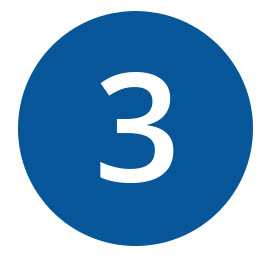 Proper fit is crucial to your satisfaction with your new suit, and how you appear in it. Key points include:
Shoulders:

Most importantly, the suit coat must fit you through your shoulders. If it fits your shoulders properly, the lines of the suit will be more flattering and you will have more freedom of movement.

Seat and waist:

Correct fit of the seat and waist is crucial for comfort and appearance of waistbands, pleats and other pant features.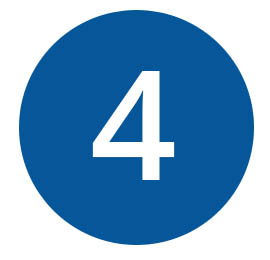 Your
Made To Measure
suit is designed and defined by you and your specific needs and tastes. Do you want a two-button jacket, side vents or a back vent, notch or peak lapels? Would you like your pants to have pleats or a flat front, cuffed or plain bottoms? There are many details to consider.
Regan Clothiers founder Jim Regan will personally help you to decide on these options, while giving you the advantage of his expertise. Jim will take into consideration your body shape, coloring, where you'll be wearing the suit and how formal or informal it will need to be. Your Made To Measure experience with us will offer you a variety of styling options that cannot be matched in an off-the-rack suit.
Christopher L Russo
Jim will make your experience comfortable, exciting and fun. He will come to YOU! He makes efficient use of your time but is flexible. You can take as much time or as little time as you want. We've spent more time talking about life than clothes – he does become your friend. You will not find someone who is more passionate or excited about what he does. And he wants to figure out WHAT YOU WANT not what he wants. He will not push anything on you that you don't want. There are probably thousands more items available than I have ever asked about and he does not push them. I would not and have not hesitated to refer my friends and colleagues to Jim. - Christopher L Russo Esquire, Managing Partner
Rich Sepe
I recently purchased my first suit from Regan Clothiers and I could not be happier with the results. Jim was fantastic, very consultative and asking many questions on my work, preferences on colors and styles, and offering tips that I found very informative (no wallet in back pocket!). He spent a considerable amount of time on "the fit" and measurements, and details such as button hole highlighting, lapels and other intricacies that frankly I never gave much thought too. Probably my favorite part of the process, and a true differentiator of a Regan-made suit – was selecting the liner. Wow, what a difference a personalized liner makes in a suit. The end product is utterly fantastic – it looks and feels awesome. And the best part, my Regan suit was not a budget-buster at all, very competitive with the department stores and frankly, a much better suit. - Rich Sepe, Director of Sales
Chris Yonker 1
I have been working with Jim for several years now. He has become my exclusive go-to for dress apparel. Not only does he have access to a robust selection, but he also has great intuition regarding what will work best for my frame, build, and personality. He is much more a fashion consultant than someone who merely provides access to custom tailored clothing. - Chris Yonker,  Executive Consultant/Coach
Justin Barnes
Jim makes it easy to look good.  He's an absolute expert in fine clothing and his process is as fun as it is professional.  Whether you have a closet full of suits or are new to custom tailoring like myself, highly recommend Jim and Regan Clothiers for your next wardrobe enhancement. - Justin Barnes, General Manager
Buy six custom shirts and receive the 7th shirt for FREE  (value up to $125.00!).
Refer a new customer who purchases a custom suit or sportcoat/pant combination and receive a FREE custom shirt.